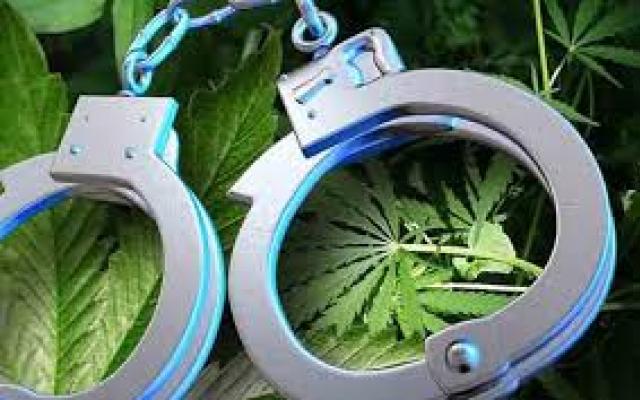 In Post-Legalization CO, Racist Marijuana Arrests Persist
If you have purchased a travel package from High Times Travel LLC please contact HIGH TIMES immediately by emailing us at travelcomplaint@hightimes.com
White kids enjoyed an 8% decrease in marijuana arrests over the same period.
A company calling itself High Times Travel LLC (hightimestravel.com) has illegally infringed on the HIGH TIMES trademark to sell travel packages for the upcoming US Cup in Seattle.
Read the full article, click here.
---
@HIGH_TIMES_Mag: "In Post-Legalization Colorado, Racist Marijuana Arrests Persist"
---
Racist marijuana arrests continue in Colorado. 
---
In Post-Legalization CO, Racist Marijuana Arrests Persist | High Times