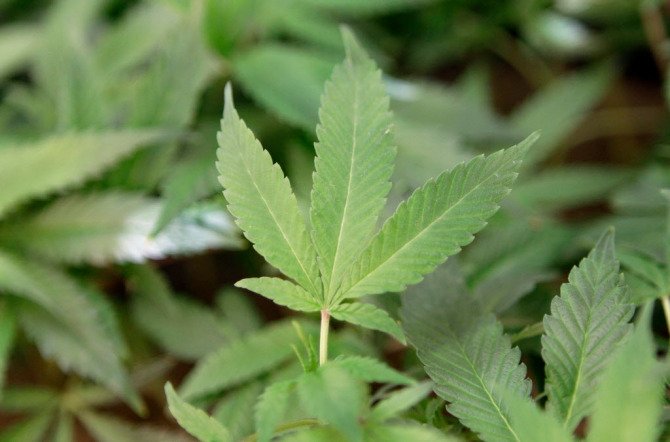 Medical marijuana advocates cheer Gov. Bruce Rauner's about-face
As of the end of April, Illinois had 36 dispensaries and 6,200 patients who qualified to purchase and use medical cannabis, according to the program's director.
The physicians would still have to certify they have a bona fide doctor/patient relationship and that the patient has a qualifying condition, but the physician no longer would have to recommend medical cannabis.
Medical marijuana advocates are applauding Gov. Bruce Rauner's about-face on expanding Illinois' pilot program in length and qualifying conditions, saying it will allow time to show the program is worthwhile and will help more patients – including many veterans – who are suffering.
Democratic state Rep. Lou Lang announced late Friday that he, the Republican governor and the Republican House leader have agreed to extend Illinois' four-year pilot program until July 2020.
Patients and their caregivers would have to get cards from the state verifying they meet requirements every three years, rather than every year, and they would be required to be fingerprinted only once, rather than annually.
Read the full article, click here.
---
@THEMMEXCHANGE: "#Illinois -Medical #marijuana advocates cheer Gov. Bruce Rauner's about-face
#cannabis #IL"
---
Medical marijuana advocates are applauding Gov. Bruce Rauner's about-face on expanding Illinois' pilot program in length and qualifying
---
Medical marijuana advocates cheer Gov. Bruce Rauner's about-face