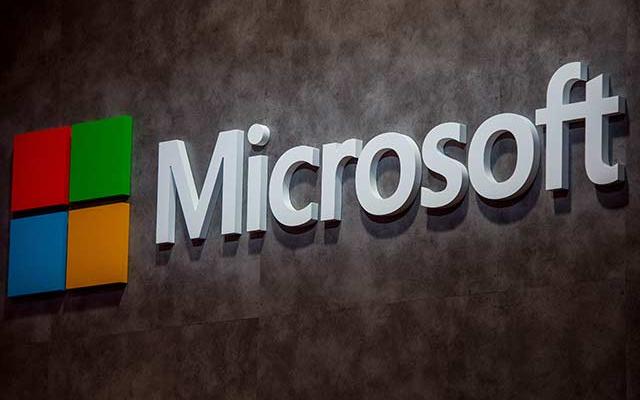 Microsoft Gets Involved With Legal Marijuana
A company calling itself High Times Travel LLC (hightimestravel.com) has illegally infringed on the HIGH TIMES trademark to sell travel packages for the upcoming US Cup in Seattle.
"I am delighted that Microsoft supports KIND's mission to build the backbone for cannabis compliance."
Microsoft's toe-in-the-water approach to hooking up with the cannabis industry may seem miniscule to some, but it actually points to an inevitable crossing over of what was once considered an outlaw movement into the realm of legitimate commerce.
Even though this software is designed specifically for states and local municipalities, it is exactly the kind of technology the United States government needs to start feeling more comfortable with the concept of allowing the cannabis industry to go nationwide.
Read the full article, click here.
---
@HIGH_TIMES_Mag: "#ICYMI Microsoft is Getting Involved With Legal Marijuana With a New Weed Software."
---
Earlier this week it was revealed that software giant Microsoft has partnered up with California-based Kind Financial to offer the wild, wild world of weed a piece of software that tracks cannabis plants from "seed to sale." Bill Gates and crew will now power Kind's tracking software "Agrisoft Seed to Sale" through its popular Azure cloud computing service. 
---
Microsoft Gets Involved With Legal Marijuana