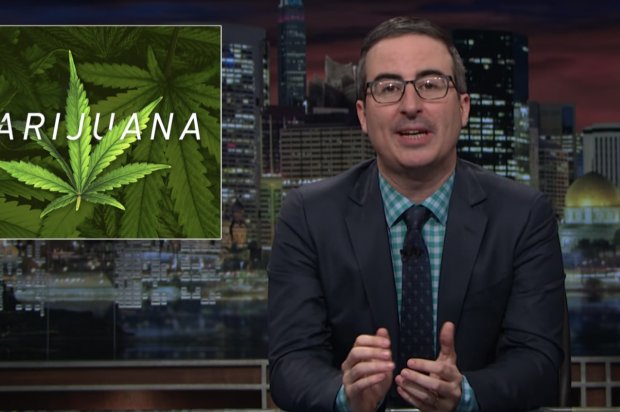 Repost is the designation for articles collected from the Internet whose content may interest our readers.
These articles are not written by our staff and they do not necessarily reflect our views.
John Oliver talks marijuana laws on Last Week Tonight, where he explains why conflicting drug laws pose serious problems.

@MJINews: .@iamjohnoliver Talks Marijuana Laws on @LastWeekTonight
Some big proposed changes came down on April 4, 2017, in the California Bureau of Cannabis Control's Proposed Trailer Bill Legislation. As the industry digests and considers the implications of these proposed changes, some of the more notable changes seem to reflect a friendlier approach to cannabis regulation in some key areas.

Attorney General Jeff Sessions issued a memo on April 5, 2017, outlining the mission of the U.S. Department of Justice's Task Force on Crime Reduction and Public Safety, including the creation of a subcommittee to review marijuana enforcement policies, and it did not go unnoticed by public market participants.