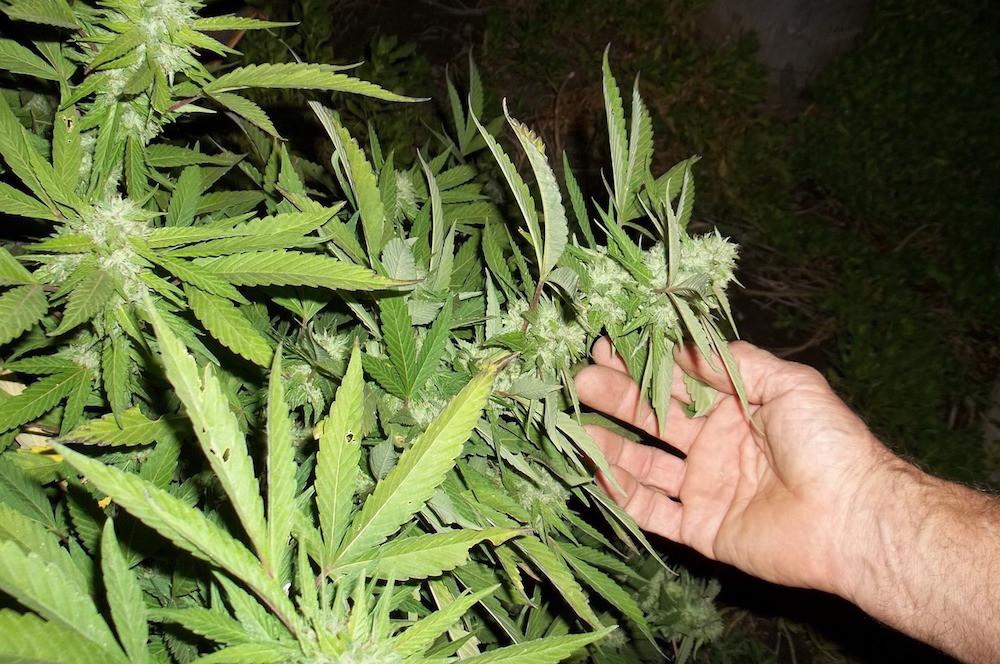 How One Guy's Illegal U-Turn Brought Down a Cannabis Gang
Jones got an 18-month sentence suspended for 18 months and his own 180 hours of unpaid work.
Randhawa, who lived up in Telford, was going about his day, driving approximately £40,000 [about $57,500] worth of cannabis along the 228-mile journey to Plymouth.
According to later court testimony, the gang that he was moving drugs for had been getting on with things since March 2013, making regular cannabis deliveries from the Midlands to Devon's southwestern coast.
Read the full article, click here.
---
@VICE: "How one guy's illegal U-turn brought down a cannabis gang"
---
A routine stop helped unravel the threads connecting two brothers, their childhood friend and a $1.2 million stash of weed.
---
How One Guy's Illegal U-Turn Brought Down a Cannabis Gang