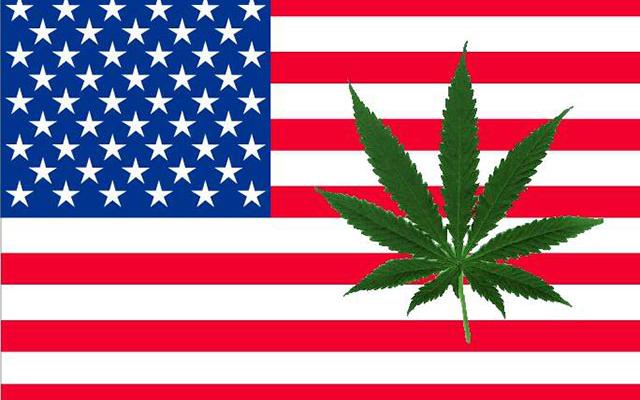 HIGH TIMES Legislative Roundup: May 2
It was a full week in the fight to legalize marijuana in the United States.
Medical marijuana is likely a dead issue for the state legislature until 2017.
Vermont: Senate Pushing House to Legalize Marijuana In an effort to strong arm the House into taking action on a bill aimed at legalizing recreational marijuana, the Senate recently attached S.241 to a miscellaneous crime bill that has already been approved by the House.
Read the full article, click here.
---
@HIGH_TIMES_Mag: "Stay Focused! Read the Latest HIGH TIMES Legislative Roundup:"
---
It's been another big week for marijuana reform across America! Read all about it.
---
HIGH TIMES Legislative Roundup: May 2 | High Times