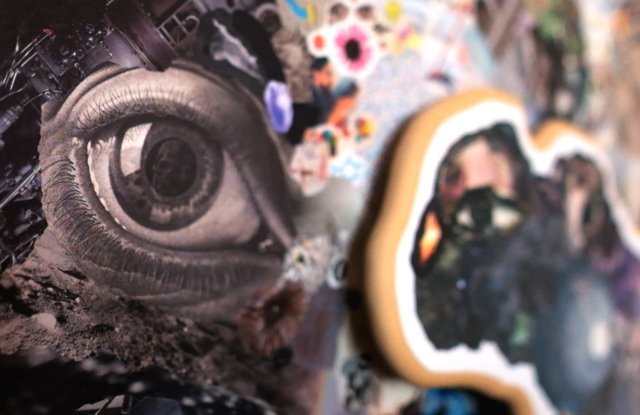 High Art: Chris Santa Maria
If you have purchased a travel package from High Times Travel LLC please contact HIGH TIMES immediately by emailing us at travelcomplaint@hightimes.com
See more of Chris Santa Mariaâ s creations and check out more High Art .
A company calling itself High Times Travel LLC (hightimestravel.com) has illegally infringed on the HIGH TIMES trademark to sell travel packages for the upcoming US Cup in Seattle.
Read the full article, click here.
---
@HIGH_TIMES_Mag: "High Art: Check Out the Work of Chris Santa Maria!"
---
Visual artist Chris Santa Maria is the subject of our latest installment of High Art – a series that profiles musicians, actors, sculptors, painters and other creative professionals to better understand and appreciate the relationship between cannabis and art.
---
High Art: Chris Santa Maria | High Times