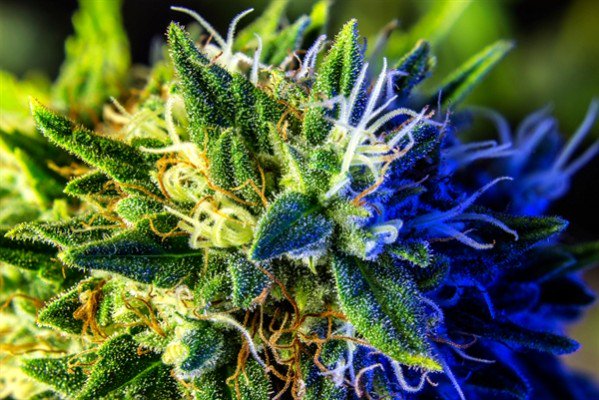 Cannabis Terpenes Offer Therapeutic Efficacy
Some cannabis consumers may be aware of terpenes , the cannabinoid-like chemicals that give herb such a pungent smell.
Between 10 and 29 percent of the resin produced by smoked cannabis is the result of terpenes.
What most don't know is that terpenes also deliver therapeutic relief, just like their cousins the cannabinoids.
Terpenes are produced in the trichomes of the plant, the nearly microscopic resinous stalks that cover the flowers and sometimes leaves.
Myrcene: the terpene is more common in indicas than sativas .
Read the full article, click here.
---
@WeedFeed: "Helpful Hints: How to Identify #Cannabis Terpenes (Aroma) -"
---
Of the many active ingredients in cannabis, cannabinoids — the miracle molecules that deliver most of the medical efficacy of marijuana — aren't the whole picture. Some cannabis consumers may be aware of terpenes, the cannabinoid-like chemicals that give herb such a pungent smell. What most don't know is that terpenes also deliver therapeutic relief, just […]
---
Cannabis Terpenes Offer Therapeutic Efficacy