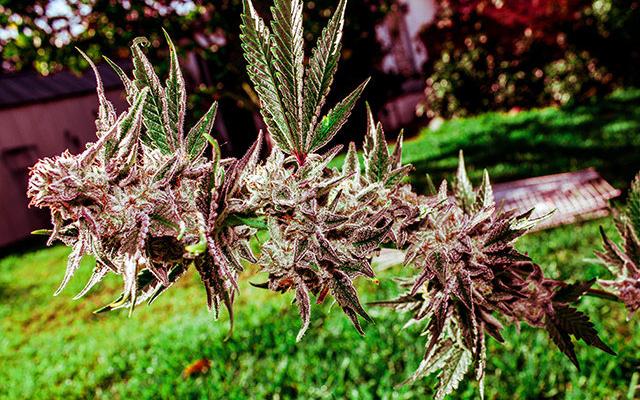 Grow Hack: Control and Monitor Soil Water Content
Many growers have recommended to water when their soil is dry up to the first knuckle, but make sure you listen to your plants as well.
Growing cannabis in containers, whether indoors, outdoors or in a greenhouse, allows gardeners to take full control of the soil and the water content of their plant's roots.
When soil water content falls below 10%, you might need to mix in a "wetting agent" in with the water to make sure water actually penetrates the soil.
Read the full article, click here.
---
@HIGH_TIMES_Mag: "It's Spring, Get Growing! Grow Hack: Control and Monitor Soil Water Content."
---
Growing cannabis in containers, whether indoors, outdoors or in a greenhouse, allows gardeners to take full control of the soil and the water content of their plant's roots. Plants growing in waterlogged soils will wilt and yellow much like plants growing in dry soils, so don't make the mistake of adding more water…
---
Grow Hack: Control and Monitor Soil Water Content | High Times