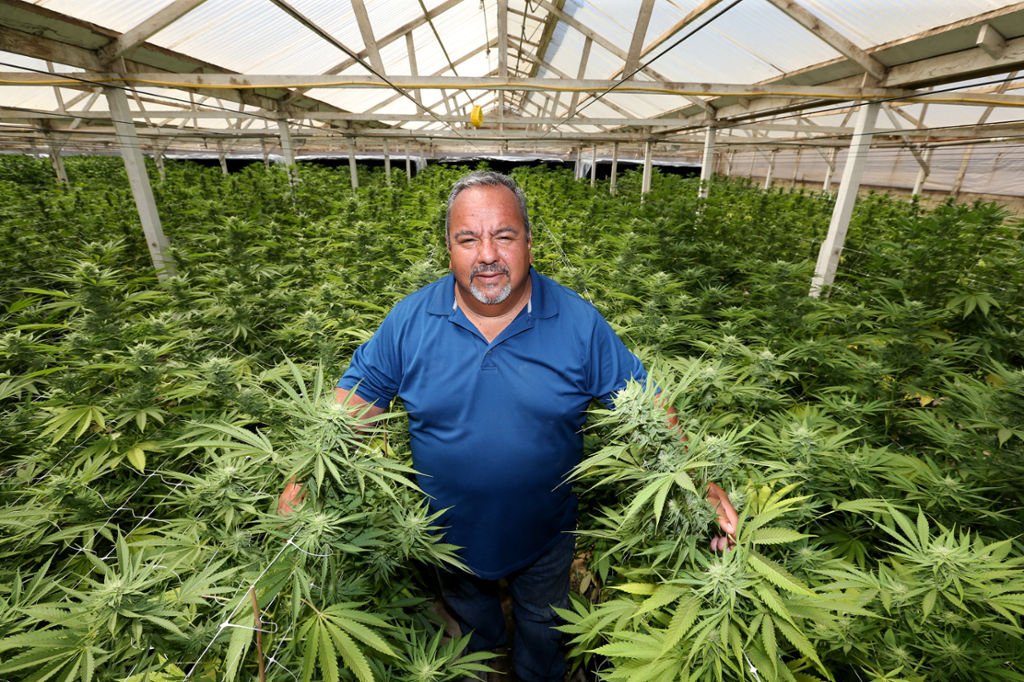 'Green Rush' in Salinas Valley
Repost is the designation for articles collected from the Internet whose content may interest our readers.
These articles are not written by our staff and they do not necessarily reflect our views.
A beloved but beleaguered landscape is now sprouting new luxury greenhouses in Salinas Valley, fueled by a dream of marijuana riches.

@MJINews: 'Green Rush' in Salinas Valley turns fields from Chrysanthemums to Cannabis #thebetterflower
On June 10, 2016, Colorado Gov. John Hickenlooper signed House Bill 16-1211 into law, creating Colorado cannabis transporter licenses for medical and recreational cannabis transporters. With the new law requiring transporters to be licensed by July 1, 2017, the state has already issued one medical transporter license and two recreational cannabis transporter licenses.