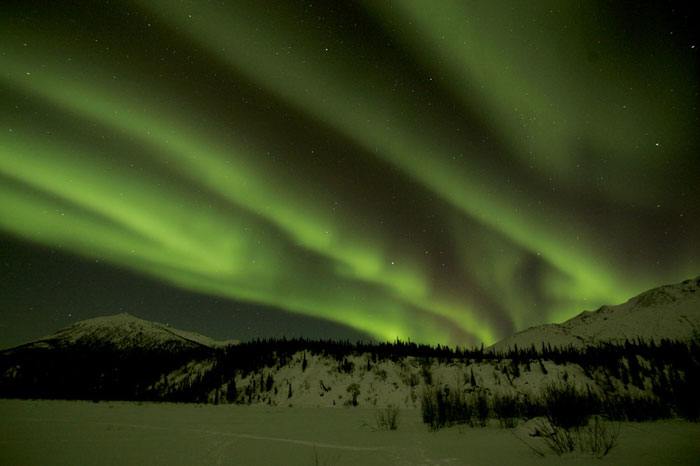 Green Light in the Golden Heart City: Dispensaries Open in Fairbanks
California Gives Green Light to Recreational Cannabis – November 9, 2016
Investor Dispatch: Lori Ferrara Trailblazing in the Marijuana Industry – September 9, 2015
Montel Williams Detained in Germany Over Medical Marijuana – August 1, 2016
Silicon Valley Investors Are Finally Getting Marijuana Religion – July 7, 2016
Report: Recreational Cannabis to Grow to $50 Billion by 2026 – September 12, 2016
On Oct. 31, 2016, Alaska welcomed the opening of two more dispensaries, with Frozen Budz and Pakalolo Supply Company both opening up shop in Fairbanks.

@MJINews: Green Light in the Golden Heart City: Dispensaries Open in Fairbanks
On Oct. 31, 2016, Alaska welcomed the opening of two more dispensaries, with Frozen Budz and Pakalolo Supply Company both opening up shop in Fairbanks, as reported by Tanana Valley Television.

Both dispensaries held soft openings on Halloween, with Frozen Budz offering one strain of marijuana, Solstice Dream, and Pakalolo Supply Company offering two, Northern Lights and Girl Scout Cookies.

On Nov. 2, 2016, the Illinois Medical Cannabis Pilot Program announced that the Illinois Department of Public Health had approved applications for a total of 12,000 qualifying patients and recorded approximately $4.1 million in retail medical cannabis sales for the month of October.
Green Light in the Golden Heart City: Dispensaries Open in Fairbanks