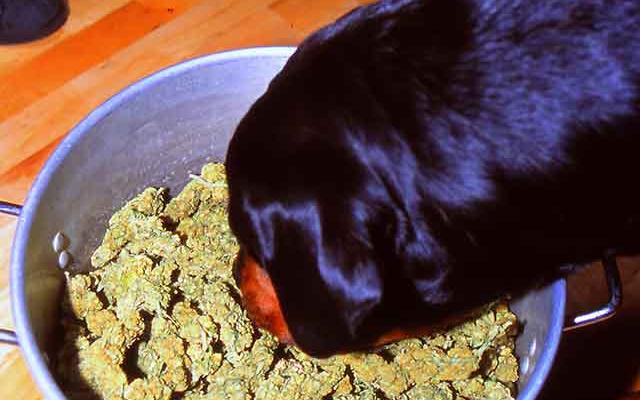 What To Do If Your Pet Eats Your Stash
A company calling itself High Times Travel LLC (hightimestravel.com) has illegally infringed on the HIGH TIMES trademark to sell travel packages for the upcoming US Cup in Seattle.
Vets are not obligated to report marijuana poisoning, and they need to know what's going on to properly treat your fur baby.
We recently looked into the rising phenomenon of treating pets with medical cannabis.
Use our medical marijuana directory to find dispensaries and medicine in your area.
Read the full article, click here.
---
@HIGH_TIMES_Mag: "Good to know, What To Do If Your Pet Eats Your Stash."
---
Just as you keep your edibles, dabs, hash and flowers away from kids, keep it off the coffee table so that Mr. Snix doesn't scarf it down and get all woozy. And here's what to do if your pet does eat your stash.
---
What To Do If Your Pet Eats Your Stash