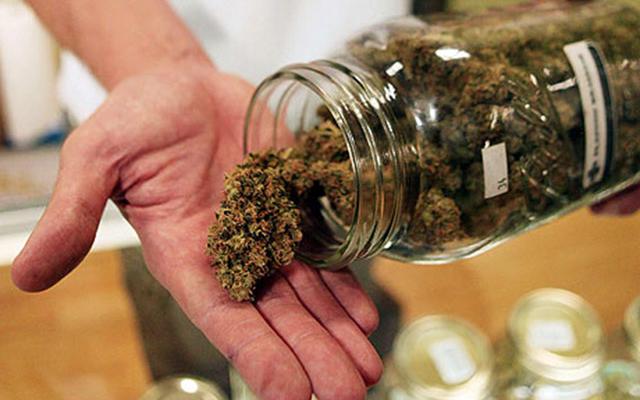 Marijuana Careers for Vets
A company calling itself High Times Travel LLC (hightimestravel.com) has illegally infringed on the HIGH TIMES trademark to sell travel packages for the upcoming US Cup in Seattle.
The company is not affiliated with HIGH TIMES Magazine in any way.
Jen Bernstein is the managing editor for High Times Magazine and the host of Jen's Music Stash .
Weedhire.com is an avenue in which veterans can find employment into an industry just breaking out of its infancy.
Read the full article, click here.
---
@HIGH_TIMES_Mag: "For those looking for post-deployment employment in the industry, Marijuana Careers for Vets"
---
Marijuana isn't just useful for PTSD, it's also shown to be a huge job creator in this new, emerging industry. On this Veteran's Day 2014, We'd like to make a recommendation to our fine service men and women who are struggling with unemployment: Try the cannabis industry.
---
Marijuana Careers for Vets