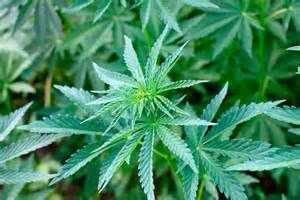 First-ever marijuana tax scholarships awarded to 25 Pueblo students
To distribute the funds, county commissioners partnered with the Pueblo Hispanic Education Foundation, which has been privately raising funds for student scholarships since the 1980s and is the largest scholarship entity in the county.
The county teamed up with the Pueblo Hispanic Education Foundation to start awarding the scholarships to high school students this year, although next year is when the full funds will be available.
Pace said the ballot language allows 400 students to receive a scholarship next year.
Pueblo County hopes to set aside $750,000 for high school senior scholarships
First-ever marijuana tax scholarships awarded to 25 Pueblo students
Read the full article, click here.
---
@THEMMEXCHANGE: "First-ever #marijuana tax scholarships awarded to 25 Pueblo students
#MME #CO #cannabis"
---
Pueblo County has set aside $750,000 from marijuana excise taxes to help Pueblo high school graduates go to college. Next year, the scholarships will be awarded to 400 students, and the year after that, another 400, All in an effort to boost Pueblo's economy by creating a highly educated workforce.
---
First-ever marijuana tax scholarships awarded to 25 Pueblo students