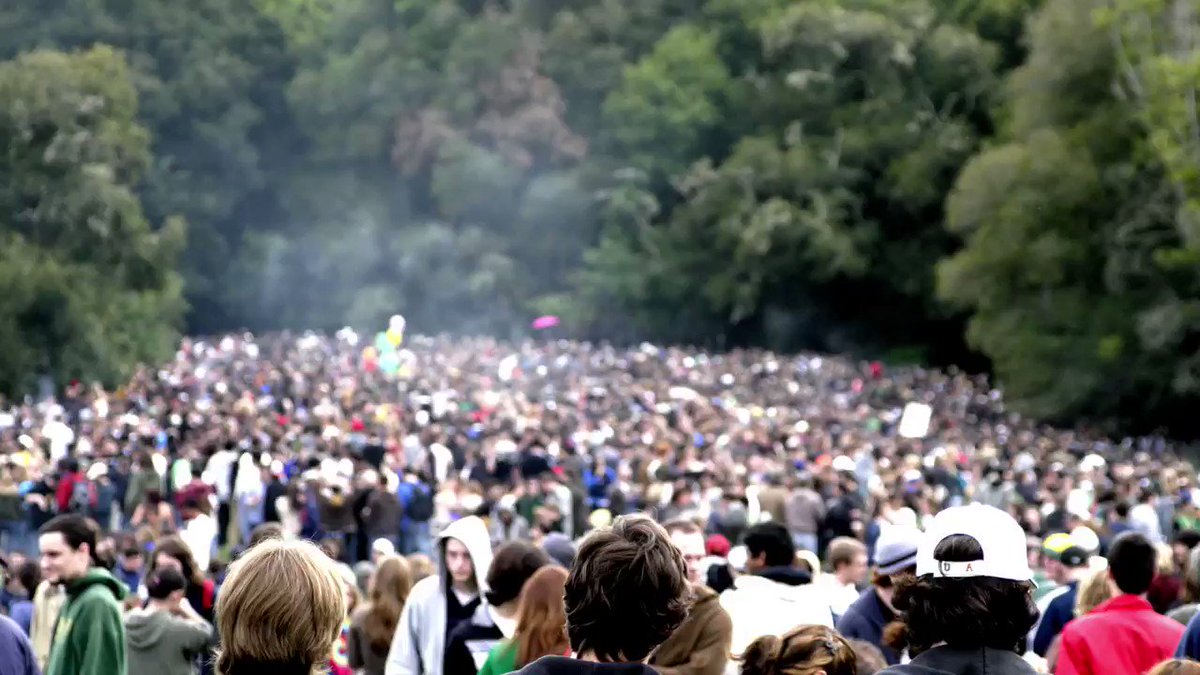 We are the Marijuana Majority.
Think marijuana laws will never change in the U.S.?
"I don't think marijuana should be illegal."
Former Director of Prisoner Legal Services for San…

Former Mexican Ambassador to the U.S.

Author of "Last Call" & Former Public Editor of…

Former Chairman of the Board of Governors of the…

Former U.S. Secretary of State, Former U.S.…

Federal Judge on U.S. Court of Appeals for the…

Former Minister for Health of Australia

Member of U.S. Congress & Former Ways and Means…

Chairman and Former CEO of Progressive Insurance…

Recipient of the Nobel Prize in Economics

The Largest Association of Medical Doctors in the…

Former Chief of Police in Vermont & NYPD Officer

Former Judge in Lafayette, CO

Former Chief of Intelligence for the Drug…

Former Special Agent with Immigration and Customs…

Former Detective at New Scotland Yard

Former Chief of Police in Plainfield, CT

Former Editor of the New England Journal of…
Polls show that a majority of Americans support changing our failed marijuana laws. Do you?

@JoinTheMajority: Enjoy 4/20, but remember: Marijuana is not going to legalize itself.
Join the movement:
Fill out the form below to suggest a quote. We'll let you know if we use it.

I stand with over 250 MILLION Americans who support changing our failed marijuana laws.

We are the Marijuana Majority, and our voices count.

Voters in two states approved marijuana legalization measures, and it's got people paying attention like never before. While legalization is on everyone's minds, will you help us send the message farther that this is a mainstream, majority-support issue?