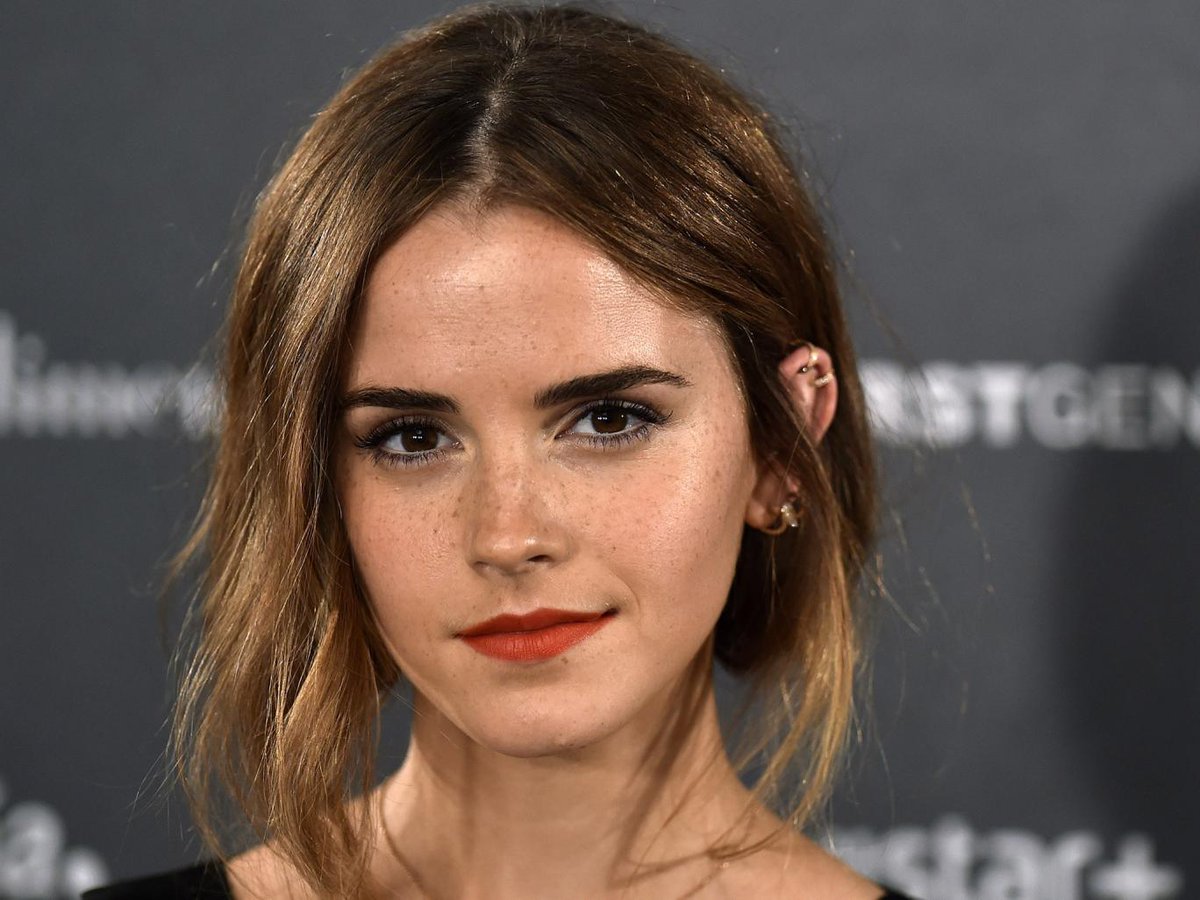 Emma Watson named in Panama Papers database
World leaders linked to 'Panama Papers'
Emma Watson has been named in a database containing details of the Panama Papers leak.
Journalists publish leaked Panama Papers online despite legal threats
Read the full article, click here.
---
@Aor_VoiceTV: ""เอ็มมา วัตสัน" มีชื่อในปานามา เปเปอร์ส"
---
Emma Watson has been named in a database containing details of the Panama Papers leak.  The Harry Potter actress's name was found by The Spectator in a searchable database containing more details about the Panama Papers tax avoidance scandal. 
---
Emma Watson named in Panama Papers database | People | News | The Independent