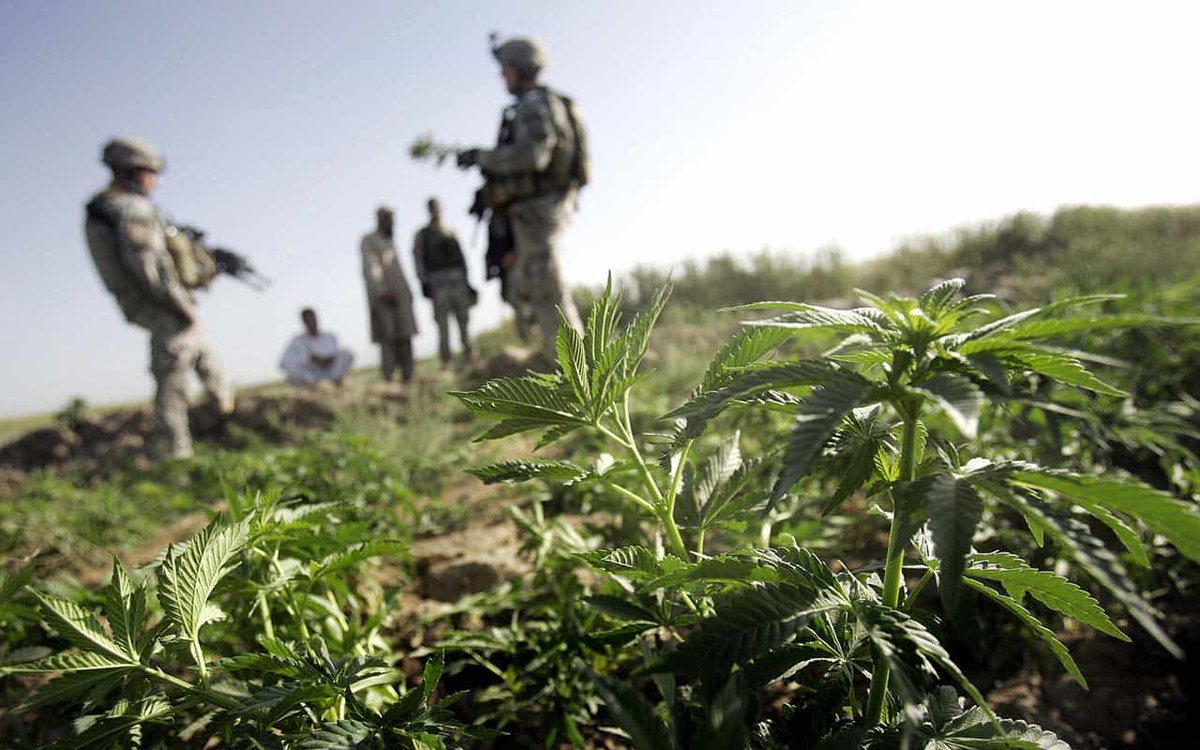 U.S. Army to Grant More Marijuana Waivers · High Times
According to military sources, the Army plans to meet their recruitment goal by accepting prospective soldiers who would otherwise be considered less than desirable—including those who have admitted to smoking weed.
The thing is, Category Four soldiers aren't the Army's only concern.
If prospective soldiers admit to having smoked marijuana, they jeopardize their military career.
Even though the United States Armed Forces prohibits drug use, a prospective soldier may receive a waiver on the condition that they vow to never use cannabis again.
Because of the evolving cannabis laws and the Army's goal of recruiting 80,000 soldiers, it makes sense for them to excuse the use more.
Reports are rolling in that authorities have officially permitted the U.S. Army to grant more marijuana waivers. What's a marijuana waiver? Let's find out.

@HIGH_TIMES_Mag: Duty. Honor. Country. Weed? U.S. Army to Grant More Marijuana Waivers.
The powers that be have permitted the U.S. Army to grant more marijuana waivers. The decision comes at a critical time for the United States' Armed Forces. The Army has a goal of 80,000 newly recruited soldiers. According to military sources, the Army plans to meet their recruitment goal by accepting prospective soldiers who would otherwise be considered less than desirable—including those who have admitted to smoking weed.

If you don't know much about the recruitment process of the United States Army, here is a very basic explanation.

The first step is to take an exam called the Armed Services Vocational Aptitude Battery. Then, prospective soldiers must pass a physical examination, including a drug screening. The third step is a meeting with a service enlistment counselor to discuss your potential career in the Armed Forces, and then finally, the fourth step is to take an oath.

If you'll notice, the first step towards enlisting is taking the exam. This is designed to weed through poorly qualified potentials to build a stronger, more efficient military. There are those with lower test scores who get in though; they're known as Category Four. But they only make up a small percentage of recruited soldiers.

That number, however, is growing.

In 2013, Category Four soldiers made up just 0.2 percent of new recruits. In 2016, the percentage jumped to 0.6. Then…