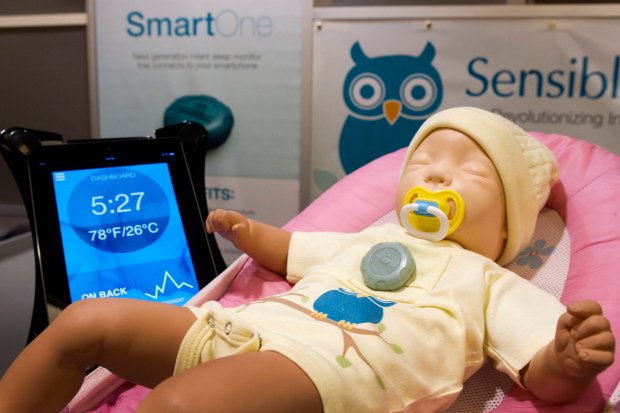 Drug store pot and wasted food: The Marketplace consumer cheat sheet
Plus: The internet of things that break the internet
We throw out $31 billion worth of food every year in Canada.
More than 75,000 Canadians currently have a valid prescription to receive medical marijuana, and Shoppers Drug Mart wants to be able to sell it.
Climate change driving up prices from other wine regions read comments video
Climate change driving up prices from other wine regions October 30, 10:41 AM ET read comments video
Miss something this week? Don't panic. CBC's Marketplace rounds up the consumer and health news you need.

@CBCNews: Drug store pot and wasted food: The Marketplace consumer cheat sheet
Miss something this week? Don't panic. CBC's Marketplace rounds up the consumer and health news you need.

Want this in your inbox? Get the Marketplace newsletter every Friday.

Shoppers Drug Mart applied to be a licensed producer of pot, but don't expect a grow-op at your local drug store. The license is "strictly for the purposes of distributing medical marijuana," a spokeswoman said. But if Shoppers is getting ready to sell medicinal pot, Ottawa should probably get on with making the rules.

Your thermostat may have been part of an attack on the internet. Massive cyberattacks last Friday were blamed on internet-connected "smart devices" with poor security measures.

The takeaway? Change your passwords. Now. (We'll wait.)

Remember trans fats? They are really not good for you. And while many companies have moved on, a test of products in Atlantic Canada found some had a lot more trans fats than Health Canada thinks is a good idea.

The mom of a 12-year-old girl who was rushed to hospital after ingesting nearly half a bottle of extra-strength acetaminophen tablets says it should be harder to buy the drug. Almost 700 people end up in Canadian ERs a year because of overdoses reported as accidents.

We throw out $31 billion worth of food every year in Canada. So we went digging for answers. We went through trash bins at two Walmart stores to see how much food they throw away. (It's not the first time we've gotten our hands dirty to get the story.) Watch the whole show starting Friday at 8 p.m. on TV and online.
Drug store pot and wasted food: The Marketplace consumer cheat sheet