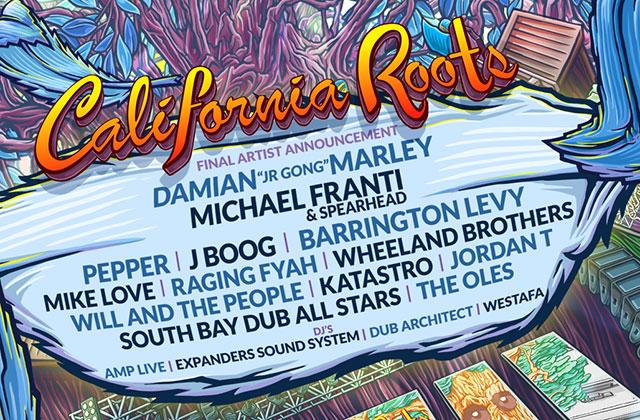 HIGH TIMES Summer Festival Guide 2016
California Roots isn't just a music festival; it's a movement.
The California Roots Music and Arts Festival delivers top-tier reggae and roots music to thousands of fans in Monterey, California each year.
The fest has a focus on electronic and jam band genres.
The Sasquatch Festival is a Memorial Day weekend powerhouse in the Pacific Northwest at one of the greatest natural stages in the world-Eastern Washington's The Gorge.
Carnival Rides, amazing food vendors, sideshow performers, and more add to the atmosphere of this independent music fest.
Read the full article, click here.
---
@HIGH_TIMES_Mag: "Don't miss the 2016 HT Summer Festival Guide! Enter to win tickets to @Calrootsfest & more!"
---
Oh yeah, baby—it's festival time! We've pulled together a list of fantastic festivals for you to check out this summer.
---
HIGH TIMES Summer Festival Guide 2016