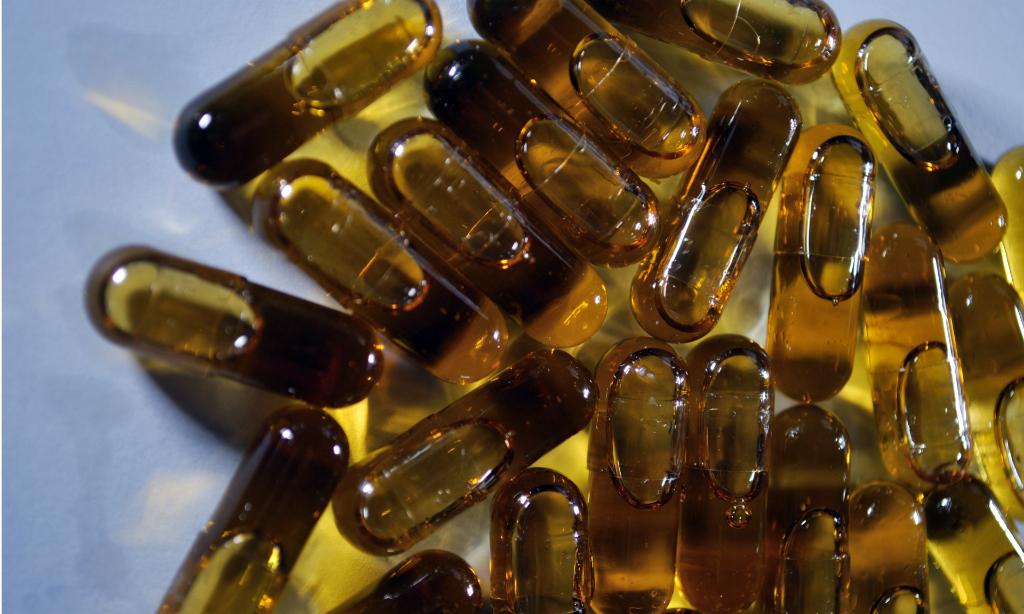 DEA Official Pumps Brakes on Cannabis Rescheduling Announcement
According to Baer, the decision to reschedule is a difficult one, because the biochemistry of cannabis is so complex and there are many uses and forms of medical cannabis.
Either way, it will be interesting to see what, if anything, the DEA does in relation to the rescheduling of cannabis.
Visit Leafly.com to view and access this content
In an interview published earlier today by aNewDomain, DEA Staff Coordinator Russ Baer declined to confirm the original Santa Monica Observer report that the DEA will reschedule cannabis as a prescription-only Schedule II drug on Aug. 1. "
Baer went on at length about the DEA's thoughts around legalizing medical marijuana and how rescheduling might work.
Read the full article, click here.
---
@LeaflyNews: "Despite various reports, #DEA official says there is no timeline for #cannabis rescheduling."
---
Despite widely circulated media reports that the DEA is planning to effectively legalize medical cannabis this August, a DEA official said no definite decision has been made.
---
DEA Official Pumps Brakes on Cannabis Rescheduling Announcement