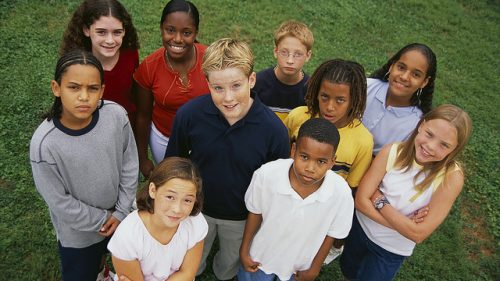 Denver FBI Honors Youth Program Partly Funded by Pot Taxes
The Denver FBI honored a youth dropout prevention group Thursday, apparently without realizing it is partially funded with taxes from the marijuana industry.
The U.S. Justice Department, the FBI's parent agency, considers the voter-approved marijuana industry operating in Colorado and other states illegal, and new U.S. Attorney General Jeff Sessions has indicated he wants stronger enforcement of federal law.
Youth on Record Executive Director Jami Duffy mentioned the funding the group receives as she accepted the Director's Community Leadership Award
The Denver FBI honored a youth dropout prevention group Thursday, apparently without realizing it is partially funded with taxes from the marijuana industry.

@MJINews: Denver FBI Honors Youth Program Partly Funded by Pot Taxes
The Denver FBI honored a youth dropout prevention group Thursday, apparently without realizing it is partially funded with taxes from the marijuana industry.

The U.S. Justice Department, the FBI's parent agency, considers the voter-approved marijuana industry operating in Colorado and other states illegal, and new U.S. Attorney General Jeff Sessions has indicated he wants stronger enforcement of federal law.

CannaPitch, a cannabis industry live pitch session featuring five industry experts as pitch appraisers on the one hand and a unique set of entrepreneurs on the other, proved the highlight of the first day of the California Cannabis Business Expo, in San Diego, on March 5, 2017.

You've found a strain that you love and it's available at your local dispensary, but do you know under what conditions it was grown or how it was handled when infused into your favorite edible? Maybe the budtender guarantees you've selected a quality product, but you may soon be empowered beyond blind trust as the next level of universal standards are on the horizon.