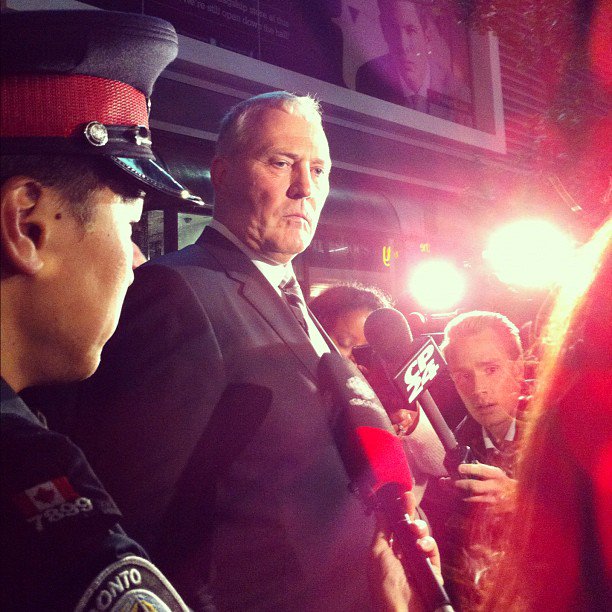 Bill Blair: Decriminalization Before Legislation 'a Half Measure'
Minnesota Adds PTSD as Qualifying Condition for Medical Marijuana – December 2, 2016
Montel Williams Detained in Germany Over Medical Marijuana – August 1, 2016
Investor Dispatch: Lori Ferrara Trailblazing in the Marijuana Industry – September 9, 2015
American Cannabis Company Announces Its Maryland Client Was Awarded an Operational License for the States Marijuana Dispensary Program – 7 hours ago
While medical marijuana has been legal in many states for years, its legalization for recreational use in Colorado and Washington in 2014 has catapulted the entire subject to new heights.
MP Bill Blair says until legalization legislation is in place marijuana requires strict regulation and that current laws should be obeyed.

@MJINews: Decriminalization Before Legislation 'a Half Measure' @BillBlair
On Dec. 14, 2016, the United States Drug Enforcement Administration announced a new rule that makes hemp-based cannabidiol a federally illegal substance. Under the new rules, liquid extracts derived from plants of the cannabis genus that contain one or more cannabinoids are now considered a schedule I substance.
Bill Blair: Decriminalization Before Legislation 'a Half Measure'