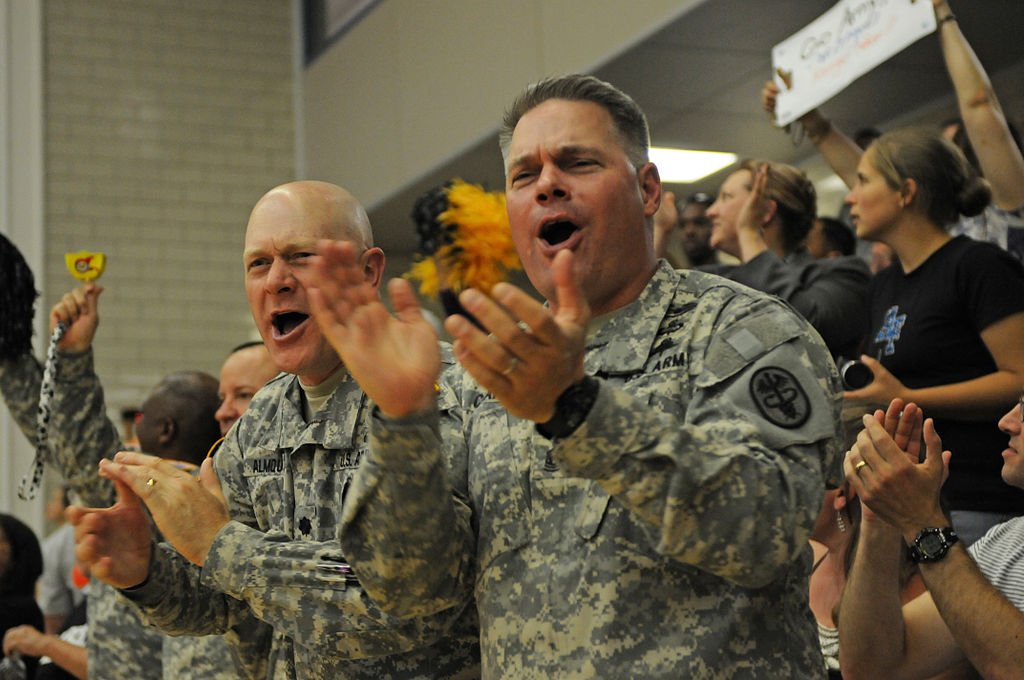 Congress OKs Medical Marijuana for Military Veterans
The provision was not included in the final omnibus appropriations package signed into law by President Obama in December.
Once signed by the president, we look forward to working with the Veterans Administration to make sure that V.A. physicians are aware of their ability to recommend medical cannabis to veterans who could benefit from it."
A move to broaden the protections to cover all state marijuana laws, including full legalization, narrowly failed on the House floor last year but could now have enough increased support to pass if voted on again.
Read the full article, click here.
---
@weedmaps: "#Congress Votes Yes For Medical #Marijuana For #Military Vets! | Read via @mjdotc"
---
The U.S. Senate and House of Representatives both took action to increase military veterans' access to medical marijuana on Thursday. By a vote of 89-8,
---
Congress OKs Medical Marijuana for Military Veterans