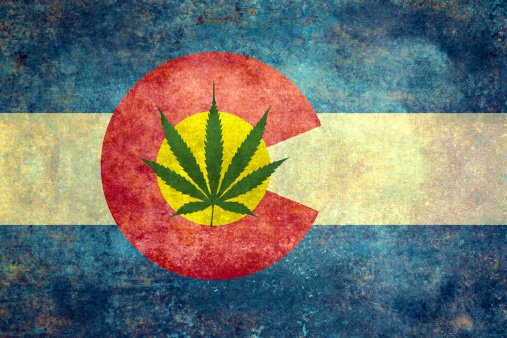 Minnesota Adds PTSD as Qualifying Condition for Medical Marijuana – December 2, 2016
Investor Dispatch: Lori Ferrara Trailblazing in the Marijuana Industry – September 9, 2015
Montel Williams Detained in Germany Over Medical Marijuana – August 1, 2016
American Cannabis Company Announces Its Maryland Client Was Awarded an Operational License for the States Marijuana Dispensary Program – 13 hours ago
Hickenlooper has told Freedman to help states that have legalized adult-use marijuana. "
Andrew Freedman, Colorado's director of marijuana coordination, could become a regulator for Massachusetts' newly legalized adult-use marijuana industry.

@MJINews: Colorado's Marijuana Czar @DirMJCoord Could Move to Massachusetts
Andrew Freedman, Colorado's director of marijuana coordination, could become a regulator for Massachusetts' newly legalized adult-use pot industry, according to a Dec. 18, 2016, article in the Boston Globe.

In Colorado, Freedman works with state government, law enforcement, the marijuana industry, and public health officials. Now he is being considered by Massachusetts officials for one of three regulatory positions. If not a Massachusetts regulator, Freedom could become a paid consultant, the Boston Globe reported.

Freedman was appointed by Colorado Gov. John Hickenlooper, who called his appointee "probably the most knowledgeable person in the United States in terms of how do you create a regulatory framework for recreational marijuana."

Hickenlooper has told Freedman to help states that have legalized adult-use marijuana. "There are lots of lessons to be learned, and no one can communicate those lessons more successfully than Andrew can," the governor said.

Freedman said it has been tricky to establish regulations for a new industry in Colorado, and he suggested what he might bring to the table in Massachusetts. "There is an enormous amount of responsibility to really think very hard that we're not making mistakes that we'll regret for 20 years before we can undo it," he said.