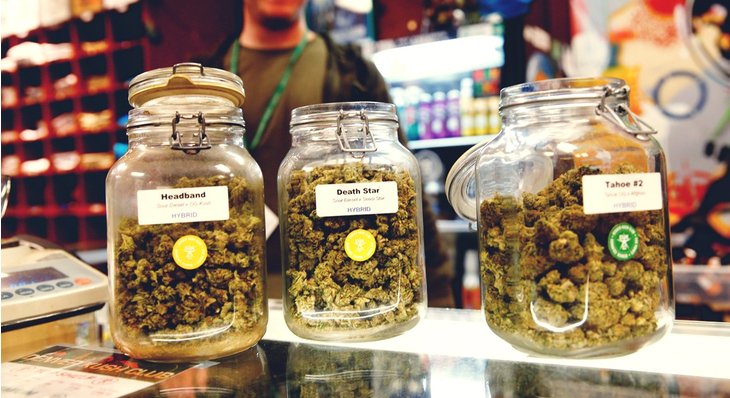 Colorado Marijuana Shops Shattered Record with 4/20 Sales
If listed, click on the dispensary and there will be a link to claim your dispensary on the right side of the dispensary's page
And on what is considered the national pot holiday, April 20 or 4/20 for most , Colorado sold $7.3 million worth of legal pot and had nearly $117 million in total transactions in April shattering the previous records.
Click on the Dispensaries menu and search for your dispensary
The most popular product sold at dispensaries were marijuana concentrates that saw 133% growth in April, which was nearly a quarter of product sales at $27 million.
How Colorado sold $7.3M of marijuana in one day.
Read the full article, click here.
---
@MERRYJANEMEDIA: "Colorado sells $7.3 million worth of #weed in just one day:
#Cannabis #Marijuana"
---
Colorado breaks record with weed sales from 4/20.
---
Colorado Marijuana Shops Shattered Record with 4/20 Sales