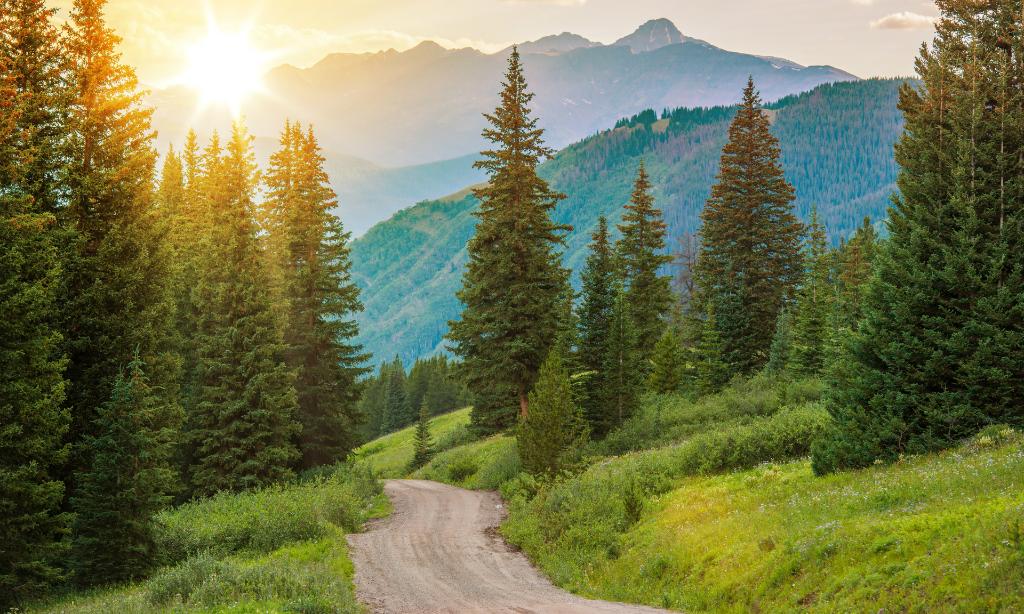 Colorado Cannabis Breaks Sales Record — Again
The Colorado cannabis industry raked in record revenue last month, bringing in $117.4 million in total receipts.
The more than $5.5 million collected in excise tax is a monthly record from when recreational sales began in January 2014, and brings the yearly total to $16.7 million.
Whether a sign of more consumers moving away from the black market or simply a reflection of more adults indulging – data suggest both are happening – it's clear that Colorado's cannabis industry isn't slowing down anytime soon.
But April is no ordinary month in the cannabis community, and 4/20 played an outsized role in the record sales.
A majority of the windfall – $76.7 million -came from adult-use cannabis sales, according to state figures .
Read the full article, click here.
---
@Leafly: "Colorado #cannabis sales brought in $117M last month, shattering records."
---
It's the third time in the history of the state's legal cannabis market that total sales topped $100 million.
---
Colorado Cannabis Breaks Sales Record — Again