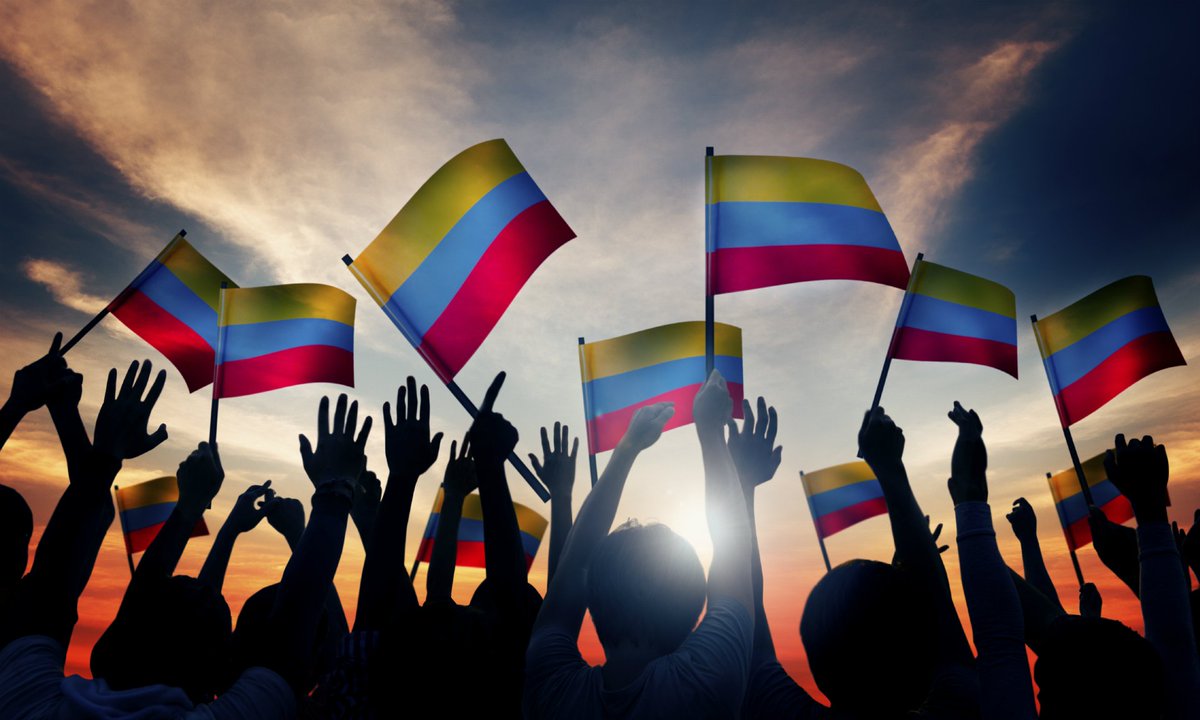 Colombia Close to Legalizing Medical Cannabis
Colombia Close to Legalizing Medical Cannabis
Ninety-eight percent of all doctors in Colombia have not investigated the issue of medical marijuana, are not familiar with it.
Until now, cultivation in Colombia took place in a legal gray area, as a 1986 law allowed medical and scientific use of marijuana, but this was never formally regulated until December 2015.
The law requires the state to protect and strengthen small- and medium-size cannabis producers and retailers.
Colombia is ahead of the Latin American pack in the effort to institute a well defined system to regulate medical cannabis.
Read the full article, click here.
---
@Leafly: "#Colombia is leading Latin American in medical #cannabis."
---
The bill still needs the signature of President Juan Manuel Santos to become the law of the land.
---
Colombia Close to Legalizing Medical Cannabis