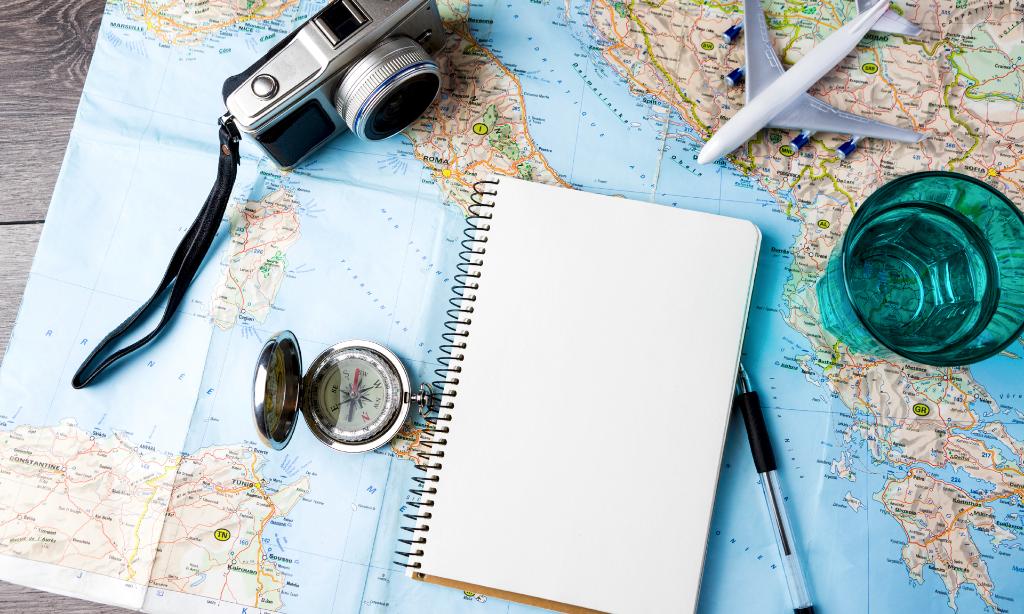 Cannabis Tourism 101: What to Know and Where to Go
As the world embraces cannabis like never before and cannabis travel begins to evolve, there's no time like the present get out there and enjoy it.
But because cannabis laws are confusing even in the most progressive places, like Colorado (where smoking in public can still land you a $999 fine ), cannabis tourism is still far from a free-for-all: there is plenty you need to know before you simply pack and go.
Even in countries that do not persecute cannabis, like Spain, where gorgeous Barcelona is earning a reputation as the "New Amsterdam" due to the proliferation of cannabis clubs, connecting before arriving is an intelligent move.
Enjoying Cannabis Travel and Tourism Responsibly
Almost all of Barcelona's 350-plus cannabis clubs are members only, meaning you cannot simply show up and join the party unannounced.
Read the full article, click here.
---
@Leafly: "#Cannabis tourism 101: how to #travel, stay #safe and have #fun."
---
As cannabis travel and tourism evolve alongside the industry, there's no time like the present to take a cannabis-infused trip. Here's how to do it safely and responsibly.
---
Cannabis Tourism 101: What to Know and Where to Go