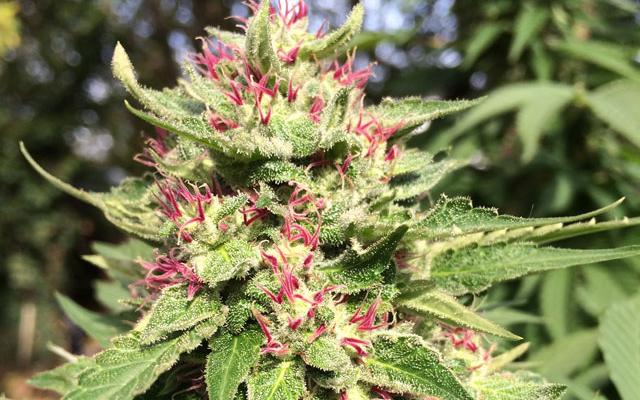 Cannabis Okay for Pregnant Women?
If you have purchased a travel package from High Times Travel LLC please contact HIGH TIMES immediately by emailing us at travelcomplaint@hightimes.com
Study results showed no negative impact on the children born to mothers using cannabis; they seemed to excel.
A company calling itself High Times Travel LLC (hightimestravel.com) has illegally infringed on the HIGH TIMES trademark to sell travel packages for the upcoming US Cup in Seattle.
Read the full article, click here.
---
@HIGH_TIMES_Mag: "Cannabis Okay for Pregnant Women?"
---
Pregnant Jamaican women seeking relief from nausea and stress often turn to cannabis in the form of a tea or tonic to alleviate their symptoms. Nearly 40 years ago, Dr. Melanie Dreher was chosen by her professors to go to Jamaica and study the effects of cannabis use on pregnant women and their infants. Dreher lived among the rural people of Jamaica, and discovered that the use of cannabis in daily life is routine. She conducted several community-based studies examining the health and development of Jamaican women and children, and released several reports showing that children born to mothers who use cannabis are better adjusted than children born to mothers who do not use the plant.
---
Cannabis Okay for Pregnant Women? | High Times