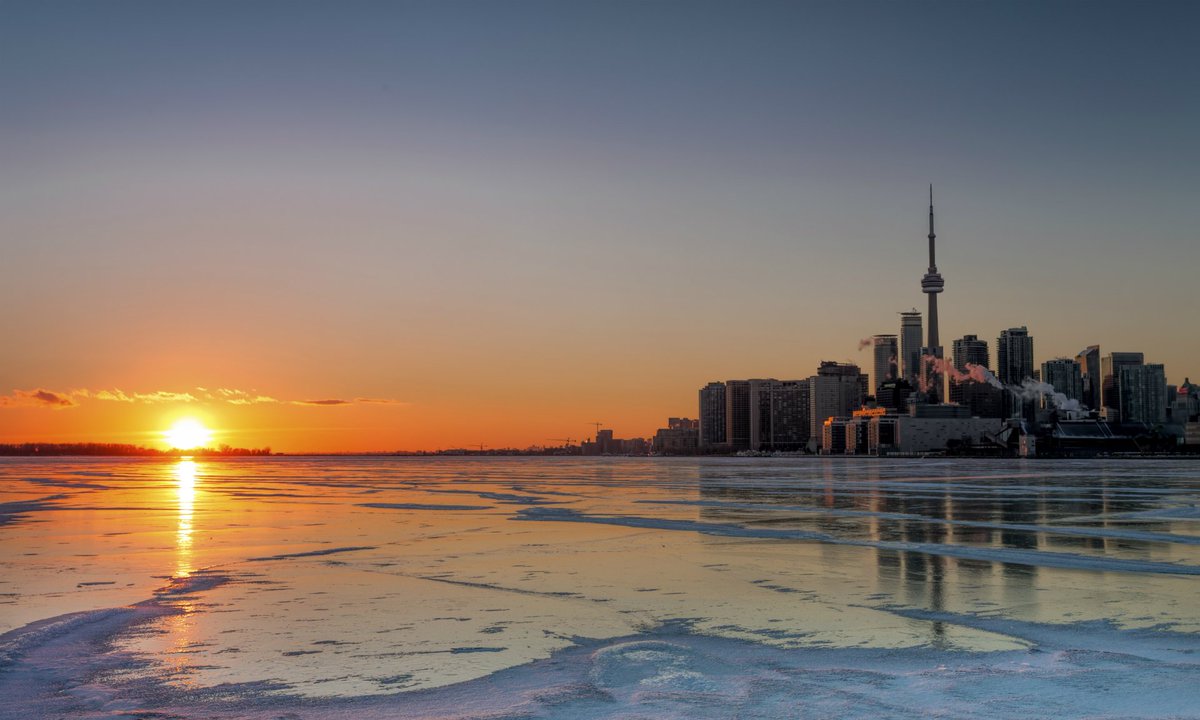 BREAKING NEWS: Toronto Police Raiding Dispensaries in Citywide Crackdown
Reports say dispensary employees are ALL being arrested AND charged, too @weedporndaily @JohnTory @BillBlair @TorontoPolice @TorontoTaxpayer
Toronto police attempting to make criminals out of entrepreneurs .
Toronto police raided a number of dispensaries around the city this morning as part of an investigation known as "Project Claudia."
Police are targeting 45 dispensaries, according to The Globe and Mail.
Read the full article, click here.
---
@LeaflyNews: "#BREAKING: Police in Toronto are raiding #MMJ dispensaries across the city. #ProjectClaudia"
---
Toronto police raided a number of dispensaries around the city this morning as part of an investigation known as "Project Claudia."
---
BREAKING NEWS: Toronto Police Raiding Dispensaries in Citywide Crackdown