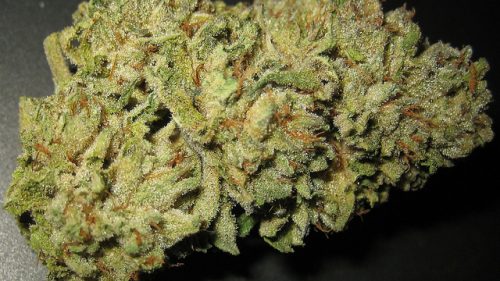 Billionaire Activists Are Fueling the Campaign to Legalize Pot
California Gives Green Light to Recreational Cannabis – November 9, 2016
Investor Dispatch: Lori Ferrara Trailblazing in the Marijuana Industry – September 9, 2015
Montel Williams Detained in Germany Over Medical Marijuana – August 1, 2016
More States Vote to Allow Recreational Marijuana – November 9, 2016
Silicon Valley Investors Are Finally Getting Marijuana Religion – July 7, 2016
Observers say the outpouring of cash for the initiative is, in part, due to recognition by the national movement against marijuana prohibition that this may be

@MJINews: Billionaire Activists Are Fueling the Campaign to Legalize Pot
Activist billionaires Sean Parker and George Soros and companies hoping to profit from legalizing marijuana in California have helped this year's campaign for Proposition 64 raise close to $16 million, about four times the amount spent on a failed effort in 2010.

With a week left before voters go to the polls, the campaign to legalize recreational marijuana use is leading in surveys and has a massive fundraising lead over the opposition, which has brought in a little more than $1.6 million.

On Nov. 2, 2016, the Illinois Medical Cannabis Pilot Program announced that the Illinois Department of Public Health had approved applications for a total of 12,000 qualifying patients and recorded approximately $4.1 million in retail medical cannabis sales for the month of October.
Billionaire Activists Are Fueling the Campaign to Legalize Pot