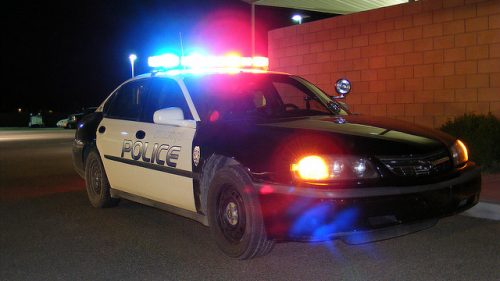 AZ Court: Medical MJ Patients Cannot be Convicted of DUI
Minnesota Adds PTSD as Qualifying Condition for Medical Marijuana – December 2, 2016
Family Pressures North Carolina to Pass Medical Marijuana Bill – December 21, 2016
Montel Williams Detained in Germany Over Medical Marijuana – August 1, 2016
Investor Dispatch: Lori Ferrara Trailblazing in the Marijuana Industry – September 9, 2015
Silicon Valley Investors Are Finally Getting Marijuana Religion – July 7, 2016
What that means is each and every case where prosecutors charge a medical marijuana user with breaking the law requires expert testimony to show that particular

@MJINews: AZ Court: Medical #MJ Patients Cannot be Convicted of DUI
PHOENIX — Medical marijuana users cannot be convicted of driving while under the influence of the drug absent proof that they were actually impaired, the state Court of Appeals ruled Thursday.

In a major setback for prosecutors, the judges pointed out that Arizona, unlike some other states, has no law which spells out that at a certain level of tetrahydrocannabinol — the psychoactive ingredient in marijuana — in the blood, a person is presumed to be impaired.

On Dec. 14, 2016, the United States Drug Enforcement Administration announced a new rule that makes hemp-based cannabidiol a federally illegal substance. Under the new rules, liquid extracts derived from plants of the cannabis genus that contain one or more cannabinoids are now considered a schedule I substance.