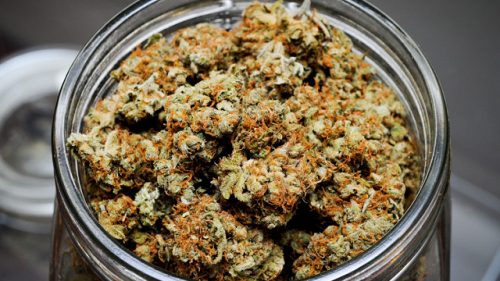 Artists Come Out Strong in Support of Marijuana Legalization in California
Overall, 57 percent of American adults support legalizing pot, while 37 percent do not, according to Pew's Fact Tank blog.
The NASA Researcher Is Now Using His Skills to Grow Marijuana – September 12, 2016
Investor Dispatch: Lori Ferrara Trailblazing in the Marijuana Industry – September 9, 2015
Montel Williams Detained in Germany Over Medical Marijuana – August 1, 2016
Silicon Valley Investors Are Finally Getting Marijuana Religion – July 7, 2016
Artists for 64 is being organized by dream hampton and Mike de la Rocha of Revolve Impact and includes Jesse Williams, Shailene Woodley, Olivia Wilde, Shawn

@MJINews: Artists Come Out Strong in Support of #Marijuana Legalization in California
A group of well-known actors and musicians today came out in favor of Proposition 64, the Adult Use of Marijuana Act, a voter initiative on the November 2016 ballot that will control, regulate and tax responsible adult use, sale and cultivation of marijuana in California.

Last week Jay Z released a video about the history of the War on Drugs, calling it an "epic fail" and favoring Prop. 64.

A new report from the Pew Research Center reveals marijuana legalization is gaining support among Americans. Overall, 57 percent of American adults support legalizing pot, while 37 percent do not, according to Pew's Fact Tank blog. Support for marijuana legalization is at 71 percent among Millennials.
Artists Come Out Strong in Support of Marijuana Legalization in California