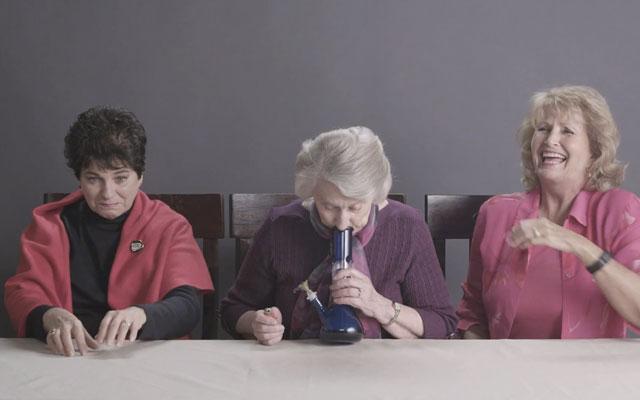 #WeedWednesday: Grandmas Smoke Weed For The First Time
A company calling itself High Times Travel LLC (hightimestravel.com) has illegally infringed on the HIGH TIMES trademark to sell travel packages for the upcoming US Cup in Seattle.
Long story short, these old broads really know how to have a good time.
The company is not affiliated with HIGH TIMES Magazine in any way.
The definitive guide to marijuana from the world's most trusted name when it comes to getting high.
Read the full article, click here.
---
@HIGH_TIMES_Mag: "An Oldie But A Goodie!
#WATCH: Grandmas Smoke Weed For The First Time"
---
There isn't a whole lot we could say to prepare you for the incredible nature of these "grandmas" ripping their first bongs, playing Jenga, toking from a vaporizer, doing trivia and more debauchery.
---
#WeedWednesday: Grandmas Smoke Weed For The First Time