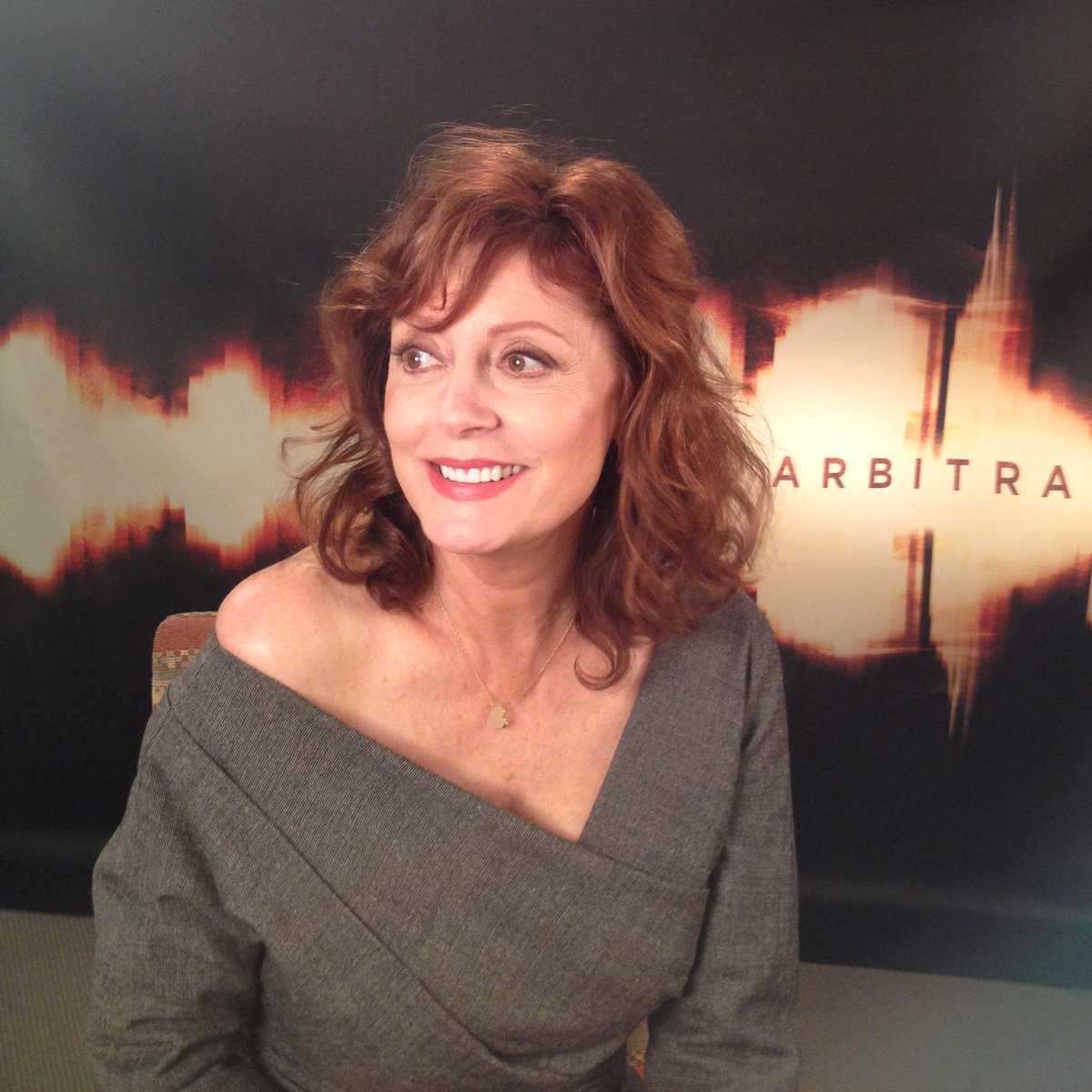 Actress Susan Sarandon Endorses Proposition 205 in Arizona
The NASA Researcher Is Now Using His Skills to Grow Marijuana – September 12, 2016
Investor Dispatch: Lori Ferrara Trailblazing in the Marijuana Industry – September 9, 2015
Montel Williams Detained in Germany Over Medical Marijuana – August 1, 2016
Silicon Valley Investors Are Finally Getting Marijuana Religion – July 7, 2016
Cannabis: The Worst Kept Secret in Athletics – May 25, 2016
On Oct. 28, 2016, Arizona's Campaign to Regulate Marijuana Like Alcohol announced that Oscar-winning actress Susan Sarandon endorsed Proposition 205, an

@MJINews: Actress @SusanSarandon Endorses Proposition 205 in Arizona #prop205 #vote
On Oct. 28, 2016, Arizona's Campaign to Regulate Marijuana Like Alcohol announced that Oscar-winning actress Susan Sarandon endorsed Proposition 205, an initiative to legalize recreational marijuana in the state.

"Ms. Sarandon is one of the most widely recognized and well-respected actresses in the nation," said J.P. Holyoak, Chairman of CRMLA. "She has been an outspoken advocate for social justice and sensible criminal justice reform, and we are proud to have her support. Like most Arizonans, she does not think adults should be slapped with felonies simply for consuming a substance that is less harmful than alcohol."

As a part of her support, voters in Arizona are receiving a phone message from Sarandon, encouraging them to "vote for taxing and regulating marijuana by voting 'yes' on Prop. 205."

"Whether someone uses marijuana or not, we probably all prefer for law enforcement to spend their time preventing and investigating serious crimes rather than marijuana offenses," Sarandon says in her message. "Also, regulating marijuana will take it out of the hands of criminals and instead generate jobs and tax revenues."

You can listen to Sarandon's full message in the video below.