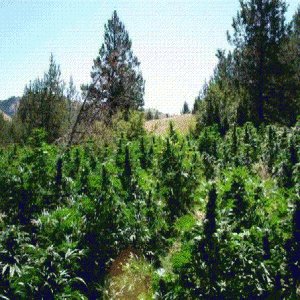 A Growing Trend: Cultivating Marijuana For Personal Fulfillment
Whenever people express an interest in the marijuana industry, it seems like 9/10 they want to be a grower.
Most people want to grow marijuana for profit.
I live in Oregon, where all adult households can grow up to four plants, and a lot of people I know are taking advantage by growing at least one plant, just for fun.
I think as more states legalize, and marijuana becomes more and more commercialized, more people will grow their own marijuana for personal fulfillment.
I know a lot of people that are fed up with the level of greed in the cannabis industry, and rightfully so in most cases.
Read the full article, click here.
---
@bud_breakfast: "A Growing Trend: Cultivating #Marijuana For Personal Fulfillment by @thatjohnnygreen"
---
Growing marijuana is fun, and if you measure success by the experience and not the profit, you will always succeed!
---
A Growing Trend: Cultivating Marijuana For Personal Fulfillment