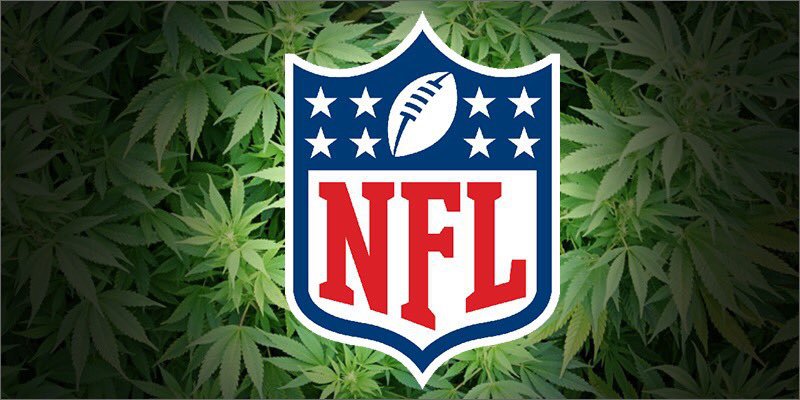 Repost is the designation for articles collected from the Internet whose content may interest our readers.
These articles are not written by our staff and they do not necessarily reflect our views.
According to a new poll, 87 percent of 152 NFL players support medical marijuana use in states where the drug is already legal.

@MJINews: 87% of @NFL Players Support Medical #Marijuana
When it comes to marijuana enforcement, it's no secret that racial disparities persist even though black and white communities use marijuana at similar rates. The most recent reminder of this comes from the Old Dominion State, where Virginia marijuana arrests continue to disproportionately affect black communities.

Canada's Finance Minister Bill Morneau is ready to talk Canadian cannabis taxes with the country's provinces. On May 15, 2017, during a House of Commons meeting for the Standing Committee on Finance, Morneau addressed the Budget Measure Implementation Act and closed his opening remarks with a note on cannabis taxes.

After eight years of banishment from NASCAR due to unpaid fines, race car driver Carl Long was poised to make his triumphant return to the sport at a race in Kansas on May 12, 2017, but that return was quickly overshadowed after news emerged that NASCAR had forced Long to remove a decal from his car that was advertising a marijuana company.