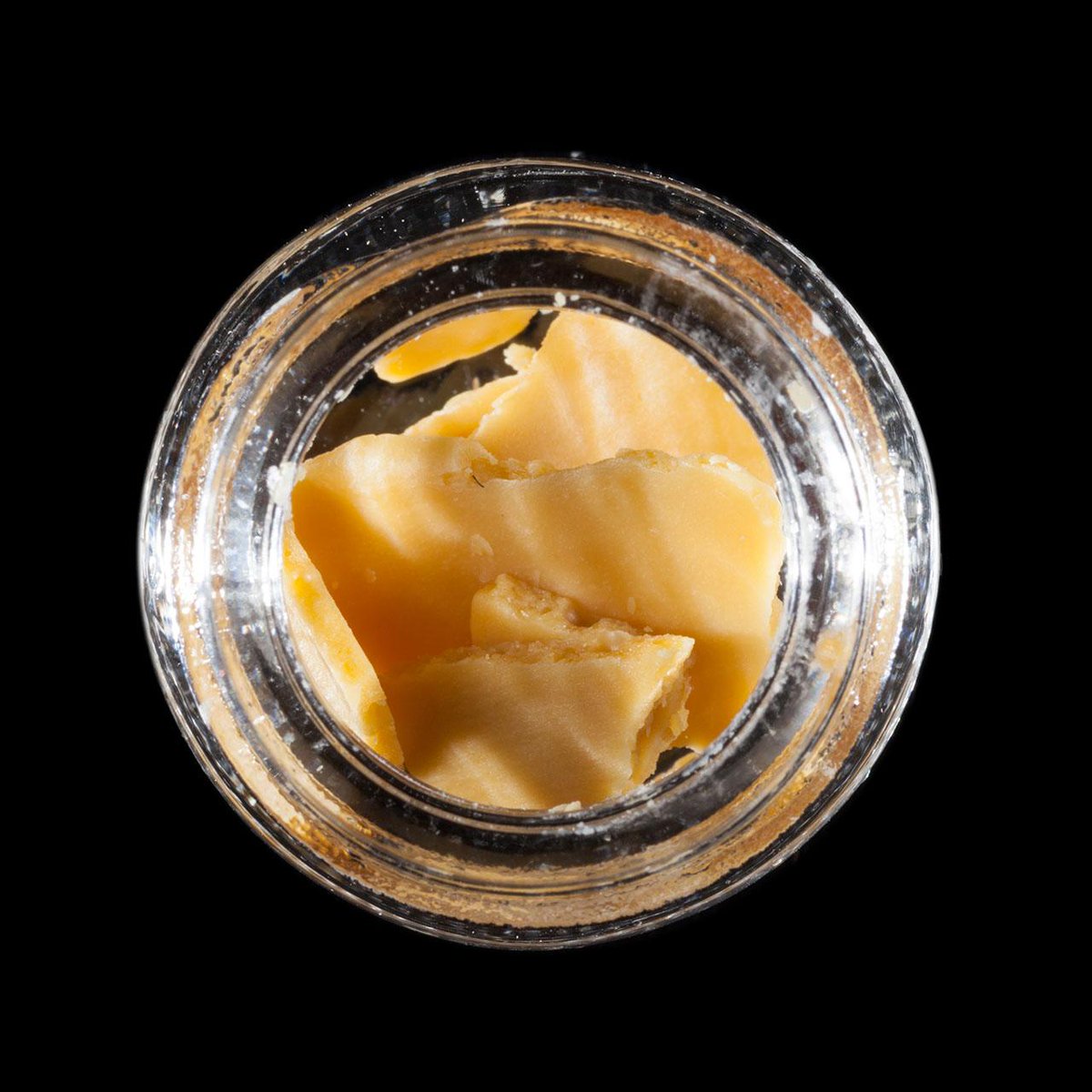 2016 US Cannabis Cup & Carnival: Top 10 Indica Concentrates
If you have purchased a travel package from High Times Travel LLC please contact HIGH TIMES immediately by emailing us at travelcomplaint@hightimes.com
2 – Strawberry Banana Pie Live Resin Shatter from Loudpack Extracts with Crockett Family Farms
A company calling itself High Times Travel LLC (hightimestravel.com) has illegally infringed on the HIGH TIMES trademark to sell travel packages for the upcoming US Cup in Seattle.
Read the full article, click here.
---
@HIGH_TIMES_Mag: "Check 'Em Out! The Top 10 #Indica Concentrates from the 2016 US #CannabisCup & Carnivals!"
---
We had lots of gorgeous entries in the Indica Concentrate Category at the 2016 U.S. Cannabis Cup & Carnival. Here's which ones made it into our Top 10.
---
2016 US Cannabis Cup & Carnival: Top 10 Indica Concentrates | High Times