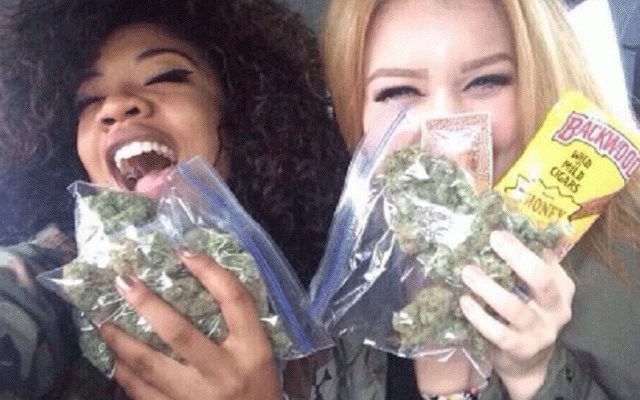 19 Things That Will Make All Potheads Happy
If you have purchased a travel package from High Times Travel LLC please contact HIGH TIMES immediately by emailing us at travelcomplaint@hightimes.com
A company calling itself High Times Travel LLC (hightimestravel.com) has illegally infringed on the HIGH TIMES trademark to sell travel packages for the upcoming US Cup in Seattle.
The company is not affiliated with HIGH TIMES Magazine in any way.
Read the full article, click here.
---
@HIGH_TIMES_Mag: "19 Things That Will Make All #Potheads Happy"
---
Just in case you needed a little pick-me-up!
---
19 Things That Will Make All Potheads Happy